EMBL-EBI response to COVID-19
While the physical EMBL-EBI site is closed, staff continue to work from home to tackle COVID-19.
What we're doing to tackle
COVID-19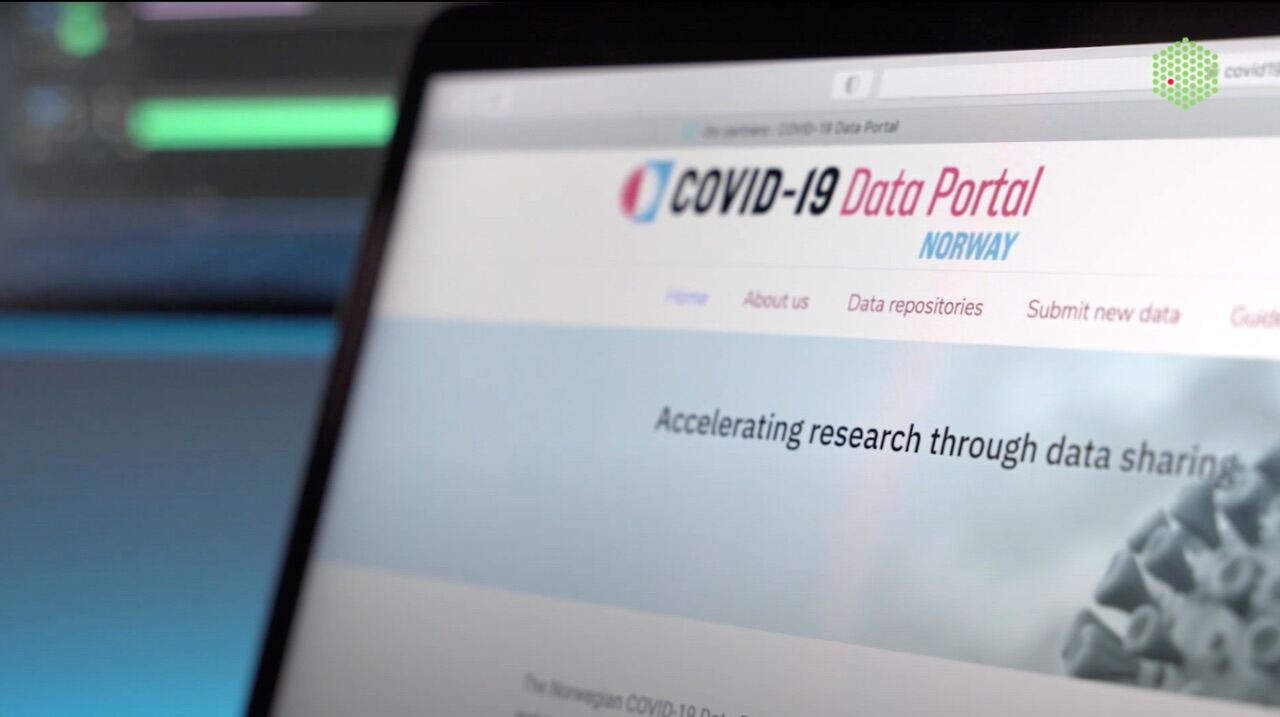 We have launched a collaborative space for sharing and analysing COVID-19 related data.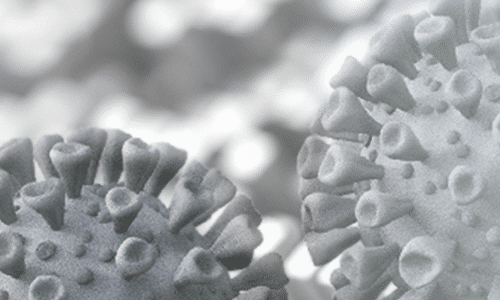 The European COVID-19 Data Platform provides open access to coronavirus data collected globally. Explore its impact.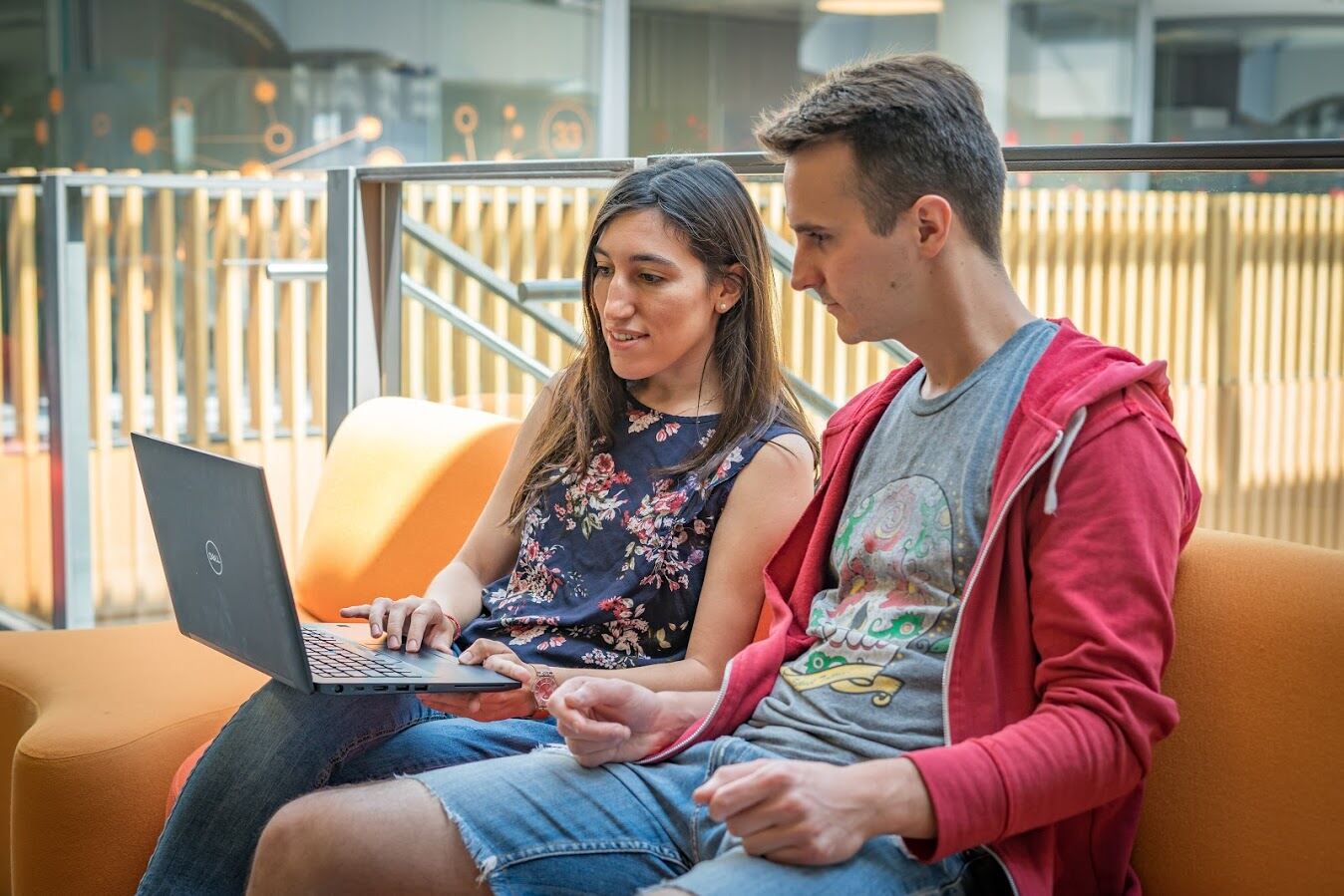 Interested in getting involved in the COVID-19 Data Portal? Contact us.
Status updates
EMBL-EBI closed its premises in March 2020 until further notice, but staff are working remotely to maintain the data resources and tools that EMBL-EBI provides to the life science community.
As we play our part in tackling the current coronavirus (COVID-19) pandemic, EMBL-EBI's highest priority is to ensure the continued health and wellbeing of our colleagues and candidates.
We are continuing to recruit new candidates and new employees will be temporarily onboarded remotely until it is safe to return to our offices.
Find out how it works